WELCOME TO THE HOME-PAGE OF

     ITALIAN AMATEUR RADIO STATION  

<![if !vml]>

<![endif]>
9 BAND WAZ – DXCC TOP #1 HONOR ROLL
160m WAZ 40 zones
                <![if !vml]>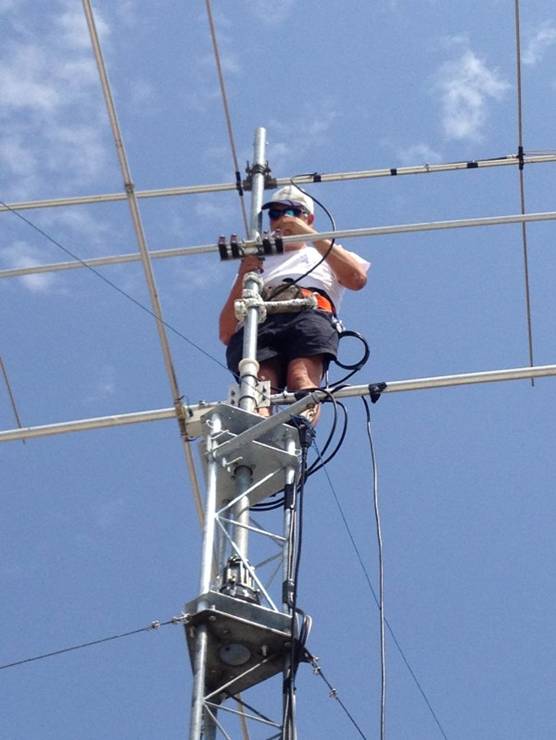 <![endif]>                 
VITTORIO BUSSONI – IK4CIE
ELECTRONIC ENGINEER
<![if !vml]>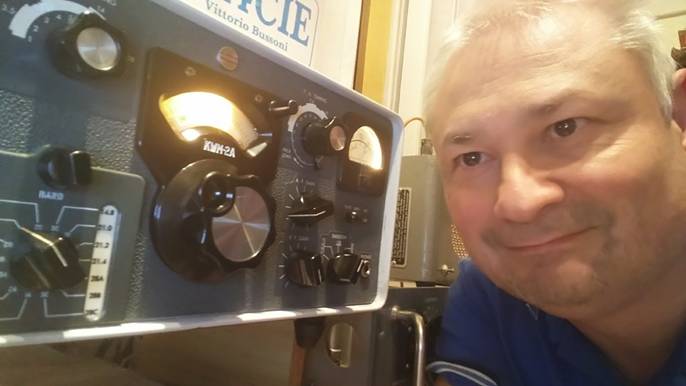 <![endif]>
Licensed in 1983 as IK4CIE     –       SWL since 1981 with call 427/BO    –    socio ARI dal 1982
 SAN MICHELE TIORRE -     Provincia di PARMA (ITALIA) –   QTH LOCATOR JN54DQ
FONDATORE del WESTERN EMILIA DX CLUB
<![if !vml]>
<![endif]>
<![if !vml]>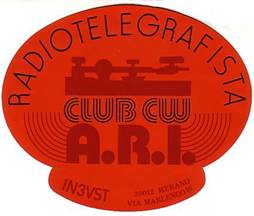 <![endif]>      <![if !vml]>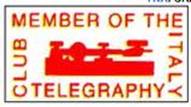 <![endif]>
     <![if !vml]>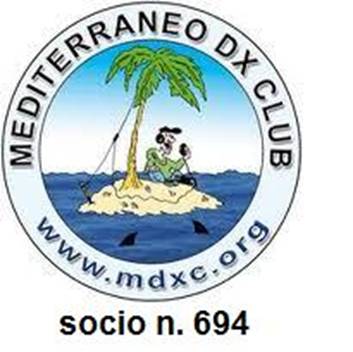 <![endif]>         <![if !vml]>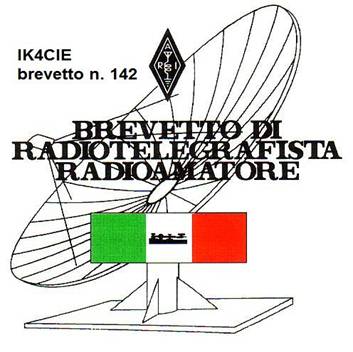 <![endif]>
MY TWO QSL CARDs:  (old QSL card here)
<![if !vml]>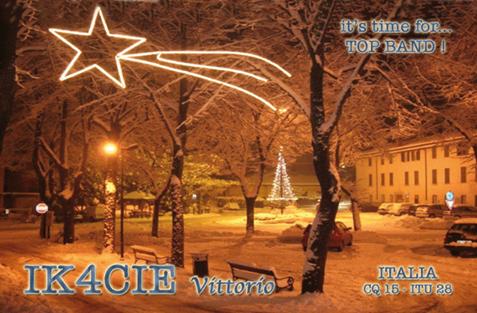 <![endif]>        <![if !vml]>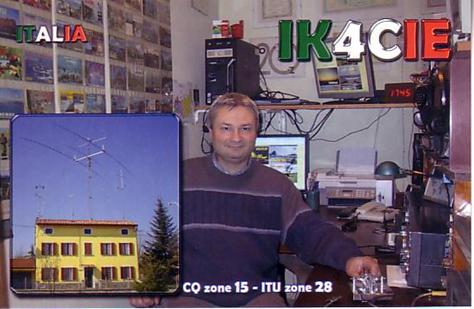 <![endif]>
MY HOUSE AND ANTENNA:
ULTRABEAM 3 ELEMENTI 6-40m + 5 elementi i0JXX per i 50 MHz
<![if !vml]>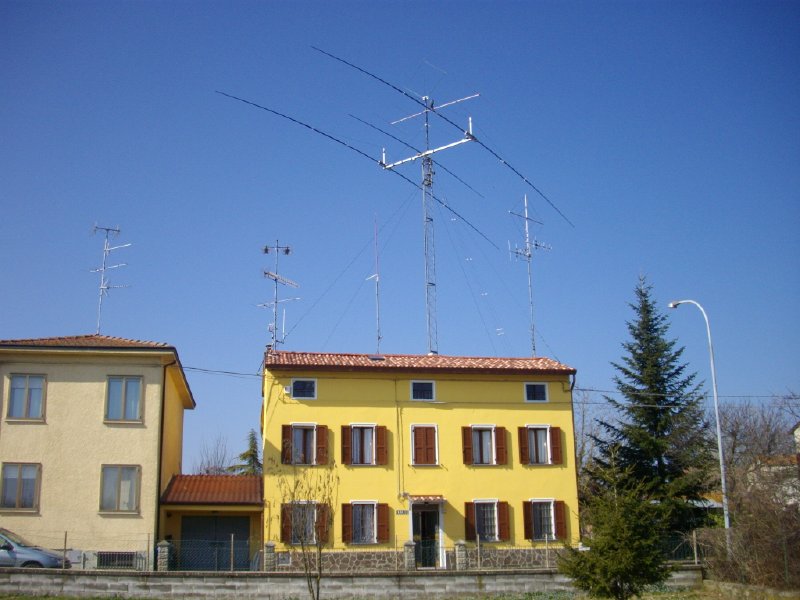 <![endif]>

LEGGE SU POSIZIONAMENTO ANTENNE RADIOAMATORIALI

<![if !vml]>

<![endif]><![if !mso]>

<![endif]>

My interests are in HF DX QSO, working most rare countries, mostly in CW. Also the digital modes PSK31, SSTV, HELL are exciting for me. See you in the next pile-up !

<![if !mso]>

<![endif]><![if !mso & !vml]> <![endif]><![if !vml]>

<![endif]>FT1000: the best of the best !

<![if !vml]>
<![endif]>

modifica sub-ricevitore FT1000 by IK4CIE
riduzione rumore 50Hz BF (reducing hum) FT1000 by IK4CIE
abilitazione subtoni in Kenwood TS790
 autocostruzione: TX 472-479 KHz

UTILITA'
INTERESSANTE PRONUNCIAMENTO UFFICIALE DI A.R.P.A. EMILIA ROMAGNA:
 GLI IMPIANTI RADIOAMATORIALI NON SONO FONTE DI RISCHIO ELETTROMAGNETICO
ARTICOLI TECNICI by ik4cie

ALTRE CURIOSITA':
QSL RICEVUTE (QSL RECEIVED) 1  2  3  4  5  6  7  8
QSL FROM OLD FRIENDS: Romeo    Vlad    Ron    Nigel    YASME
QSL FOR 160m BAND          QSL FOR 6m BAND
9BANDE WAZ: una storia lunga 30 anni
DXCC 160m: una sfida
DXCC TOPLIST  PERSONAL  DECLARED SCORES
LIST OF AWARDs OWNED BY MYSELF
STORIA E ATTIVITA'
FOTOGRAFIE: FOTO SALA RADIO (photo of the shack)        FOTO DEI VECCHI TEMPI (first times)       ALTRE FOTO ANTENNE E RADIO…  QUI 
VINTAGE: APPARATI D'EPOCA RESTAURATI
----------------------
VI RACCONTO LA MIA STORIA :VITA  (my life- in italian )
CURRICULUM VITAE                 REGOLE DI VITA
GITA A HONG KONG                        VULANDRA 2013
CONTEST FIELD-DAY                 CONTEST 40-80
ALCUNE DX-EXPEDITION DEL W.E.DXC.:

also, i'm  LoTW user as ik4cie and ik4cie/p
<![if !vml]>

<![endif]>
Per ogni necessità, scrivetemi:

 

ik4cie @

  

tin.it

 
NON TELEFONATEMI PER NESSUN MOTIVO !!! 
rispondo a tutte le email, per contattarmi usate solo email grazie
QUESTO SITO NON UTILIZZA COOKIES